Clients
At Armour Steel Fabricators we truly believe that when someone phones or walks through our door they are looking for service. In our line of work, everyone is our client. Whether it's a breakdown or a new project we manage it with efficiency and precision to get you back up and running as quickly as possible. No matter how big or small the job is, we feel it deserves the same amount of attention and detail. Along with Armour Steel Fabricator's capabilities we also work hand in hand with Ross Machine Shop which employs machinists and industrial mechanics to help accommodate all of your needs. Our motto is "Where Quality Counts" and we take pride in delivering top of the line quality with outstanding customer service.
Steel Mills & Refineries
Armour Steel Fabricators has experience manufacturing laminar flow lines, descale headers, actuators, travelling rotators, blast cabinets etc. We also have experience with structural steel fabrications, erection and installation. Our sister company Ross Machine Shop has a great amount of experience with preventative maintenance and installation in this industry as well.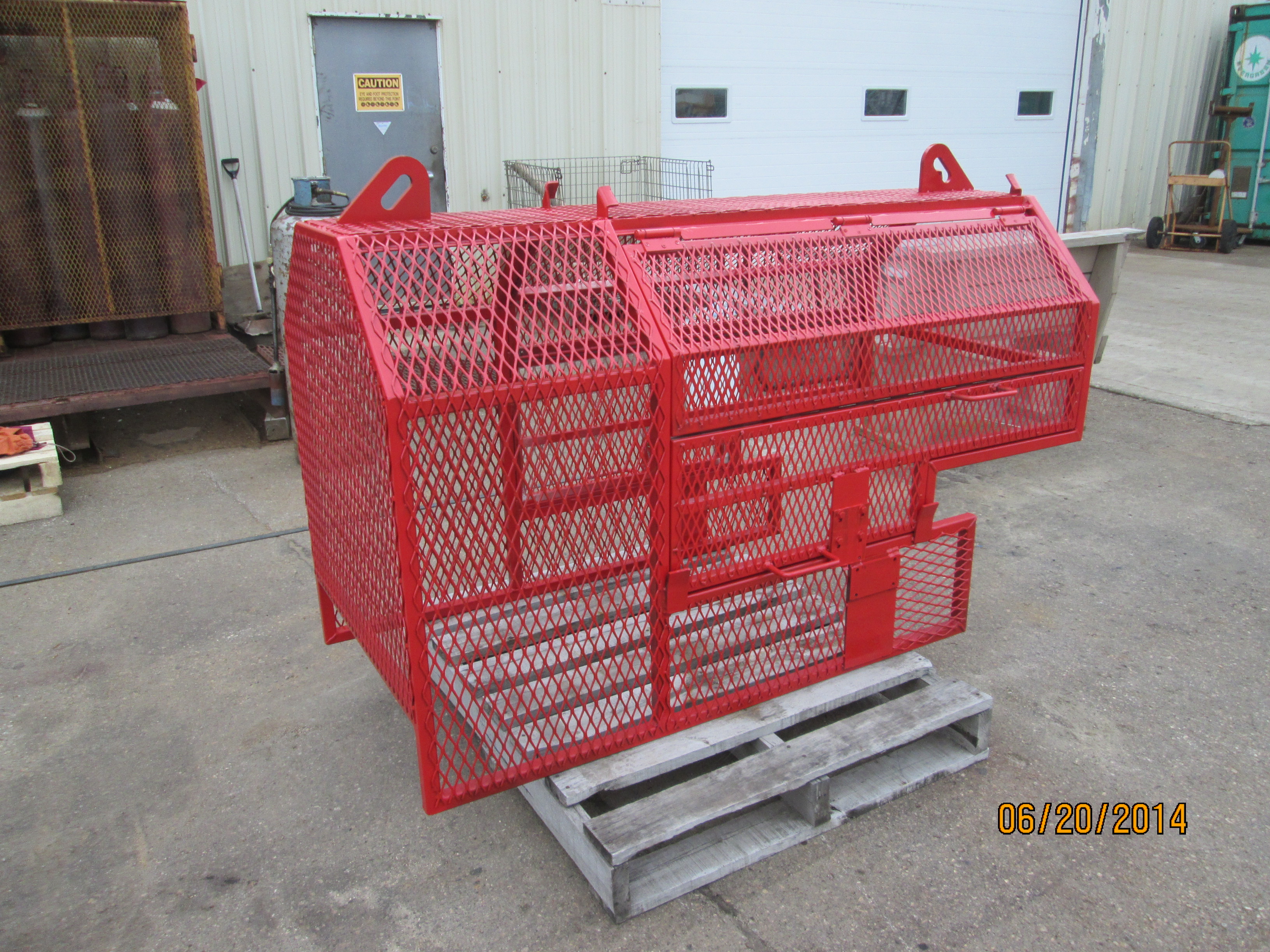 Mining
Armour Steel Fabricators has experience with numerous types of mining equipment. We are CWB certified for steel and aluminum fabrications. We have manufactured roll over protective structures, machine guarding, railings, cat walk platforms, ladders, exhaust ducting, holding tanks, shift bins, motor bases and mine shaft slip forms. We also work with inconel, monel, stainless steel, copper, brass and other specialty metals.
Road Construction
In the road construction industry we have manufactured snow removal equipment, bridge structures, and many other things. We have also done on-site machinery repair.
Farmers
Over the years Armour Steel Fabricators has gained experience with many different types of farming equipment. We have fixed bailer rollers, shafts, hydraulic cylinders, splines, gears and much more. We do all sorts of welding and fabricating to get our farmers back up and running as quickly as possible.
Others
Armour Steel Fabricators has extensive experience with onsite installations. We have also manufactured ladle dryers, laundry chutes, and motor bases as a broad idea of our capabilities; we can also do custom brake and rolling work.